The bright, long and beautiful hair is potentially a dream of every human being on earth.
But most of you unknowingly do something that causes damage to your hair instead of repair.
And when dandruff and hair fall starts, then we begin to pay attention to them.
Here are 5 common mistakes mentioned below which are done by people nowadays. If you are making mistakes then stop them before it's too late.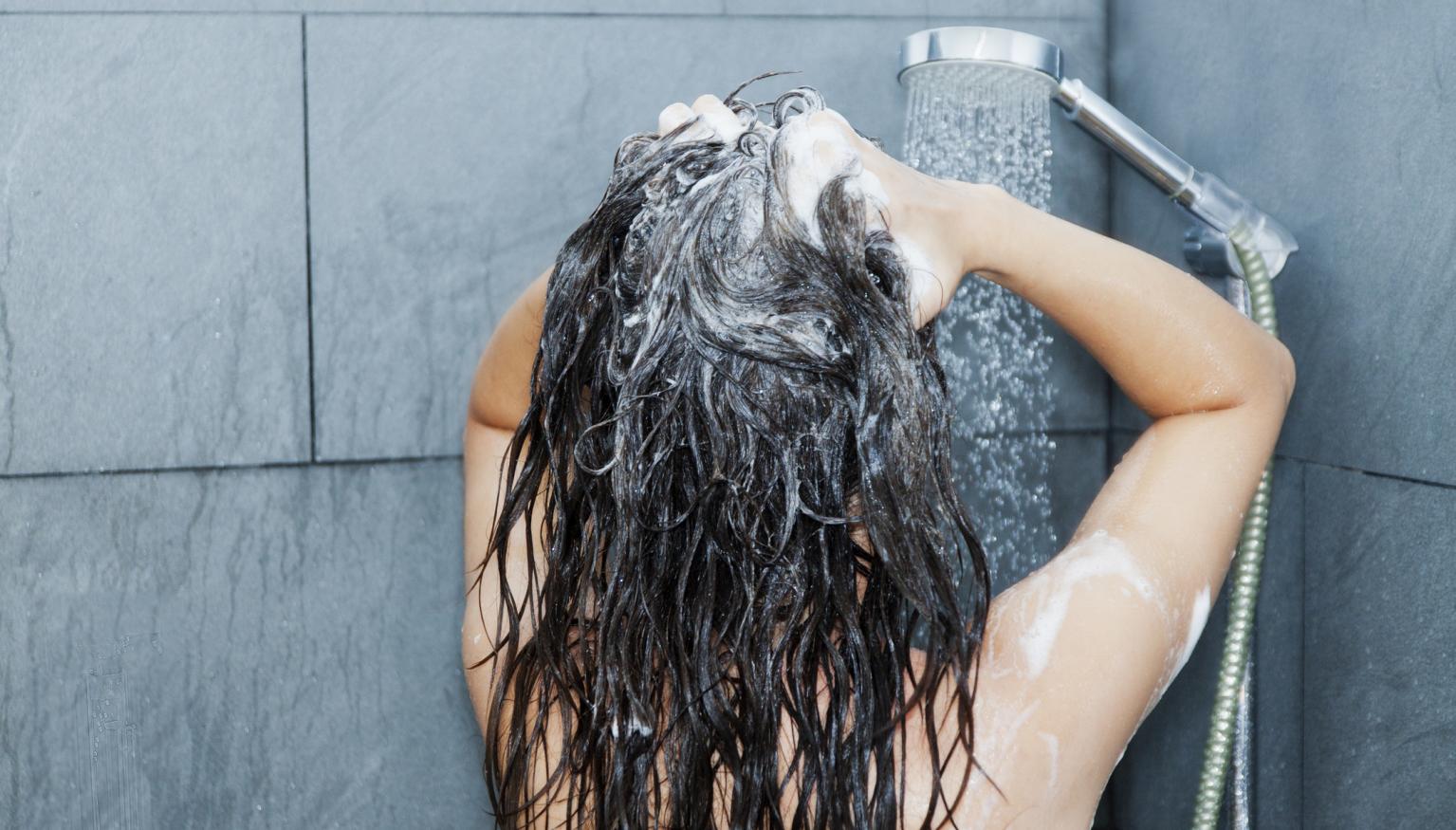 1. Washing Hair Irregularly
– Many people believe that shampoo damages your hair, this thing is true to an extent. Especially when you use chemical shampoo. But if you do it with a natural lightweight chemical shampoo, it can save your hair from being damaged and help to keep your hair clean and healthy.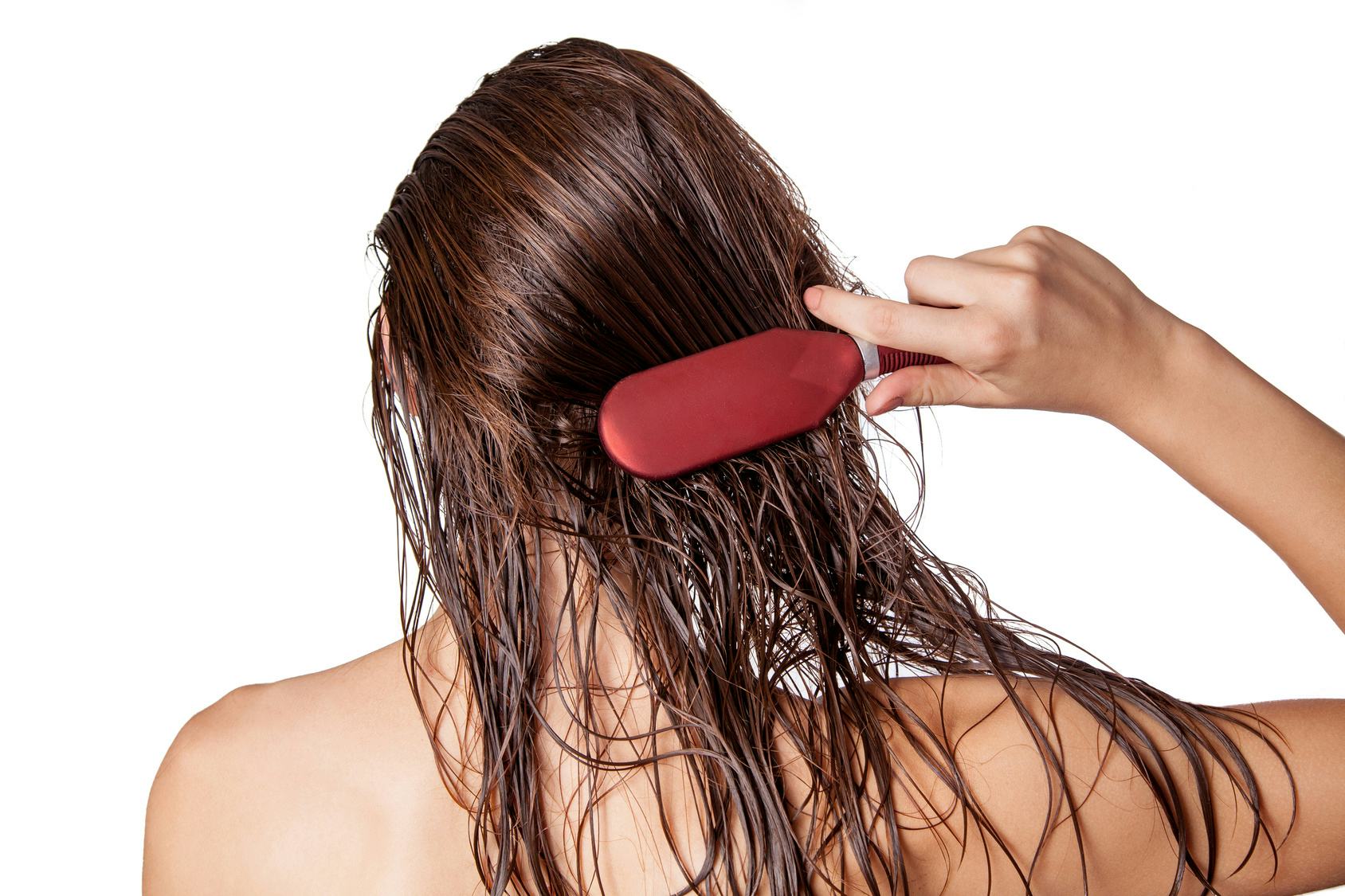 2. Brushing Wet Hair –
If you are brushing in wet hair then you are actually uprooting your hair from the head. When the hair is wet, the scalp can easily come with the hair and brushing wet hair can break your strong and new hair.
3. Excess Use of Hair Dryer
– We use hair dryer for quick hair drying but often drying your hair with the dryer, irreparable damage your hairs. Always try to keep your hair dryer away from your hair as much as possible.
Always try to buy a good brand hair dryer we also prepared a list of

Best Hair Dryers

which you can see by clicking on the link.
If you have a diffuser then attach with the blow dryer. This will help spread the more intense heat over a larger area, in turn reducing the damage. Continue blowdrying your hair on low or medium heat.
4. Hair Dye Affect Your Natural Hair Color –
Nowadays using color in the hair has trended in fashion but colors are made of chemicals hence it can harm your hair very much. So, Always try to away from the chemical colors, hairspray, and wax.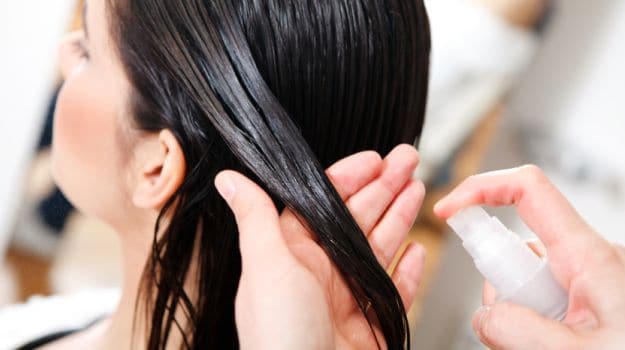 5. Hair Conditioner –
Keep your hair moisturized with a good quality conditioner. If your hair is in pollution every day and you are not using the conditioner then it's not only harmful to your hair, but the shine of your hair will also go away over time.
Q&A
1. Does Blow Drying Cause Hair Fall?
Yes, Everything that pushes heat onto your hair can damage the strands and if blow dry is used on a regular basis.
2. How To Stop Hair Fall Immediately?
There is no key to stop hair fall immediately but you can try some tips to stop hair fall problem please read question 3rd answer below.
3. How Do I Reduce Hair Loss Problems Naturally?
Hairfall- The most common problem these days for almost every 3rd person irrespective of their age and gender.
Onion juice
: Due to it's rich sulphur content onion juice helps to control hair fall and promote hair growth.
How to use:
Grind one onion juice into fine paste. Extract the juice out of it. Apply the juice all over the scalp and allow it to stay on the scalp for 45 min. Rinse off your hair then with mild shampoo.
Healthy Diet:
It is very important to maintain a healthy diet and eat right. Avoid junk,oily food, smoking and drinking.
2.
Conditioner every time you shampoo,
3.
Scarf to cover your hair from sun's heat.
4.
Cold or lukewarm water for washing hair.
Hair Fall Control Oil:
In market so many hair fall control oil was available but i don't recommend any. Go to a specialist doctor and share your problem with us.
4. What Are Some Useful Haircare Tips?
Here are some tips which you must follow if you want to take utmost care of your hair.
1.
Don't use too much shampoo while washing your hair. The chemical in it can damage your scalp. It can leave scalp dry and itchy.
2.
Don't pull your hair back tightly to make a pony. It will give you headaches.
3.
Don't apply conditioner in your scalp. It leads to hair fall. Carefully apply on the length only.
4.
Exercise, stretch or jog daily.
5.
Don't apply just anything on your hair what you see on YouTube tutorials. Always use products according to your hair type.
6.
Proper massage with hair oil( coconut oil, almond oil, castor oil etc) whatever oil suits you the best. Because nourishing hair from scalp to root is very very important to have a healthy hair.
7.
Whenever you step out of your home, always cover your hair to protect it from dust, smoke and harmful sun rays.
8.
Add all types of fruits and coconut water in your breakfast. What you eat effects your hair and also skin.
9.
Always trim the ends. It removes dry and damaged split ends and makes it look healthier.
10.
Minimize the use hair styling products which may damage your hair permanently in a long run.
11.
Stop using Blow Dryer. Let it dry naturally. Blow drying makes hair hard and brittle.
12.
Comb hair when it is wet. Combing dampen hair are less likely to pressurize the roots and less hair will fall out.
13.
Use egg pack for hair, nothing else. Its the best hair mask.
14.
Stay Beautiful and flaunt your hair 😉