Summer vacations are coming to a wrap. You're probably back from your trip and ready to
bounce
back to work. Time on fun's up for your children as school is going to be powered back on in just a handful of days. While the biggest worry for your children right now might be the stress of having to get back to study routine, for you it is probably their back-to-school supplies.
When it comes to stuff for your kids' school, shopping can be hectic. Running from one shop to another, sourcing all the things they might need. All the while making sure that nothing exceeds your monetary limits. That's not all; along with staying in the budget, you also have to make certain that what your children need for school aligns with their wants. After all, which parent wants to make his child unhappy? School items mean a lot to children.
Good thing
online shopping
exists. Because with its existence, you don't only get to shop in a convenient manner, but you can also make the most of exclusive deals. Wondering where online you can get great quality products? Here's our list to assist you.
If you have girls who are ready to move to high-school, the best place to shop
for
is Charlotte Russe. The store offers several deals which you can know about by signing up for its newsletter or visiting the website often. Apart from clothing, other back-to-school items that can be found here include bags. From tote bags to backpacks perfect for school, you can find several trendy and affordable designs here.
When we say the word 'school,' 'books' naturally follows next. One place to fetch all the notebooks that your children will need is Sugar Paper. The modern designs of journals here make us want to shop even though we clearly don't need them! The shop also has pens, calendars, planners, notepads and other desk accessories. The designs are pretty and minimal. Moreover, the option of customization is also available.
Hot Topic
You can buy stuff for both your boys and your girls from here. Hot Topic has named itself for a purpose; it definitely becomes a hot topic of discussion for its amazing products. This store has an entire section dedicated to back-to-school items which
have
bags, baseball caps, clothing, etc. You can shop from the sale section as well for availing better prices. The brand is dedicated to pop culture so if you have a nerd kid, this is the place to head.
Fox and Star can meet all your children's stationery needs. It has a corner for back to school items but since it is entirely focused on selling stationery products, you can shop from any category. It has planners, desk accessories, pens, pencils, washi tapes, and a ton of other useful items. It also has storage cases and pouches! Since Fox + Star is a retail store, you can find several brands here and purchase from those which you find most suitable.
Gap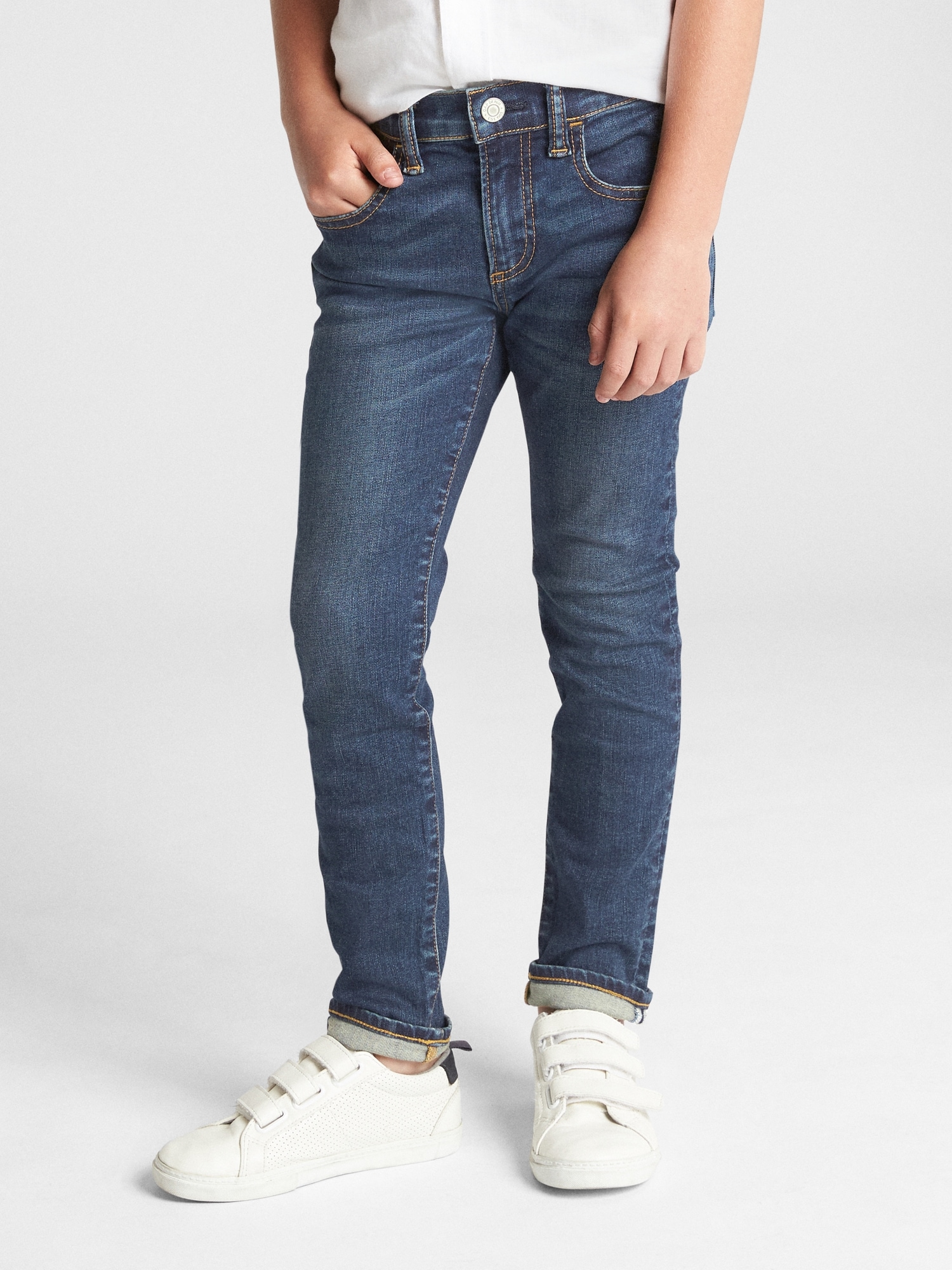 Gap has everything for not just your school-going kids but for the entire family. However, let's stick to what it has for young students. The shop features back-to-school sections for both boys and girls. It serves all of one's dressing needs from shoes, pants, shirts, and dresses to belts, backpacks, and socks. The best part? You wouldn't be disappointed when shopping form Gap. Apart from offering back-to-school discounts, the testimonials of customers placed online also speak in the label's favor.
If your kids go to pre-school or elementary school, you can get their school essentials from this store. Lillian Vernon has all that they need on its e-shelves. The company offers bags, stationery, and even lunch boxes and bottles. It also sells stuff for home and holidays, but we're hooked by its kids' collection. The assortment is wide and divided into fun themes as well. Erasers, colors, sharpeners, you can get most of the things required by a school-going kid here.
An American label that excels in providing premium backpacks and apparel, JanSport is one place you can visit online. Unlike other brands, this one specializes in bags and hence, purchasing your kids' backpacks from here for school means not having to worry about the quality. The designs are sporty and on-trend as well. Also, the shop has all kinds of bags from backpacks and lunch bags to messenger bags and totes, so there's a wide variety to choose from.
This crafty marketplace is there for those who want unique items for prices that don't touch the sky. At eBay, you can find a bunch of back-to-school items. However, be sure to purchase from reliable sellers, as despite being a reputable marketplace, eBay requires you to be smart as well if you are too worried about quality. However, that is one risk that comes with online shopping whether you buy from a cheap brand or a high-end label.
Amazon
Last but not the least we have Amazon on our list. The retail giant has everything for everyone. You can also get several amazing deals and packages here. If you look with a keen eye, you'll be able to find a lot of quality stuff which is also on the affordable side. At Amazon, whatever you need is only a search away. From stationery and supplies to apparel and footwear, this e-retailer holds every single back-to-school item.
Before buying any product you can read more reviews on Reviewspublic.com or topallreview.com to choose the right product with the best price.
Online shopping makes matters easier. You don't have to run from one crowded a
isle
to another. Just type a few words and shop with the convenience of the internet! Furthermore, online shops also offer better deals. This was our list of places online from where you can purchase all the needed back-to-school supplies. Do you have any other online stores in mind? Tell us in the comments!